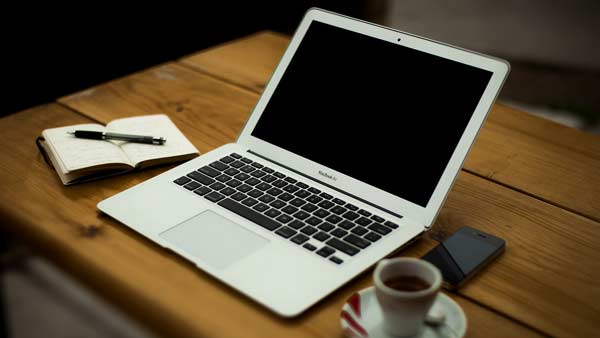 Who We Are
A team of 5 senior technologists with 84 years of Corporate Infrastructure design. We have experience of small scale to global business automation and financial control systems as well as of the technologies needed to protect and secure them. We have acted as Senior Consultants, IT Directors, and occasionally even as independent legal experts - depending upon the clients specific requirements.
We have long established agreements with several off shore outsourcing providors and are "geared up" to provide fast, time critical solutions in the most demanding of situations. Accounting systems, Wide Area Networks, Disastor Recovery or Data protection and Security as well as Internet based deployments - we have the expertise.
If you need a "bolt-on" IT department, without the expense of creating and maintaining one, we are IT.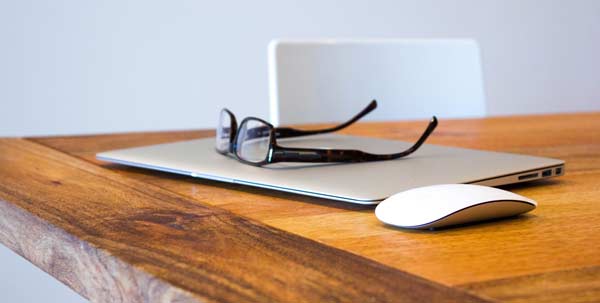 Experience Matters
Our team started in IT in the days of the punch card and magnetic stripe systems and have completed projects for global corporates such as GE, Paradigm Geophysical, The Guardian and SME's such as Sipson Group Limited, NCHT(UK) and many others. With IT is only experience, experience experience which can help recover from a disaster, or create a new solution from existing technologies, or extract exponential value from existing infrastructure. We have it in abundance. We have been translating technology into business solutions since 1996!
Save
Save
Save
Save
Save
Save
Save
Save
Save