Details

Written by

Super User

Category: Pages
Hits: 3208
This design comes with a matching 404 page for users who reach an unrecognized site url. Below is a screenshot of that link or you can see it
live here
.
Shape5 Vertex uses articles to display a 404 page rather than a hard coded php file that's hard to modify, like many other designs do. This means you can modify the look or wording of the page very easy without having to modify a file, and it keeps all of your site navigation in tact for ease of use for your site viewers since it uses the template and not an external file. It's as simple as editing an article through the CMS to make any desired changes, or simply leave it as shown! Our site shapers come pre-packaged with the custom 404 page article. If you are setting up a brand new site without a site shaper the easy follow instructions are below the screenshot on this page.
Setup Instructions
These instructions are for non site shaper installs. If you're installing with a shaper just make sure to leave the article titled "404 Error Page" published and you're done!
If you are installing a fresh installation with no sample data simply create an article and make sure it's titled "404 Error Page". It must be given this name for the Vertex framework to identify the page needed to be used.
You can put any content that you want on this new article, or we've provided the code used on this demo below.
Save the article to any category, just make sure it's published.
That's it, you're done! The site will now redirect to this article when ever an unrecognized url is detected.
The Code Used For This Demo
<div id="wrap_404">
<h3 class="title_404">404</h3>
<span class="line_1_404">Oops, sorry we can't find that page!</span>
<br />
<span class="line_2_404">Either something went wrong or the page doesn't exist anymore.</span>
<br />
<a href="" class="readon">Home Page</a>
</div>
Details

Written by

Super User

Category: Pages
Hits: 6423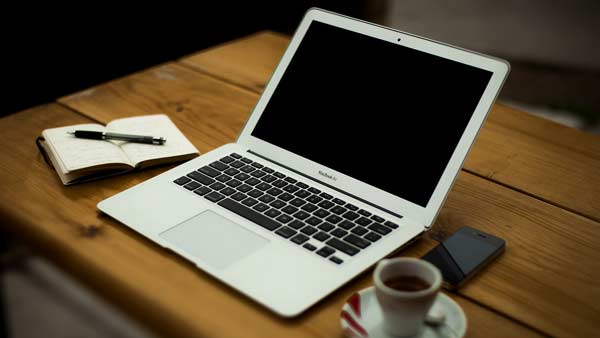 Who We Are
A team of 5 senior technologists with 84 years of Corporate Infrastructure design. We have experience of small scale to global business automation and financial control systems as well as of the technologies needed to protect and secure them. We have acted as Senior Consultants, IT Directors, and occasionally even as independent legal experts - depending upon the clients specific requirements.
We have long established agreements with several off shore outsourcing providors and are "geared up" to provide fast, time critical solutions in the most demanding of situations. Accounting systems, Wide Area Networks, Disastor Recovery or Data protection and Security as well as Internet based deployments - we have the expertise.
If you need a "bolt-on" IT department, without the expense of creating and maintaining one, we are IT.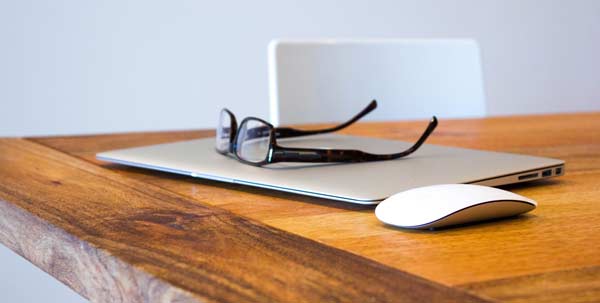 Experience Matters
Our team started in IT in the days of the punch card and magnetic stripe systems and have completed projects for global corporates such as GE, Paradigm Geophysical, The Guardian and SME's such as Sipson Group Limited, NCHT(UK) and many others. With IT is only experience, experience experience which can help recover from a disaster, or create a new solution from existing technologies, or extract exponential value from existing infrastructure. We have it in abundance. We have been translating technology into business solutions since 1996!
Save
Save
Save
Save
Save
Save
Save
Save
Save
Subcategories